Tamara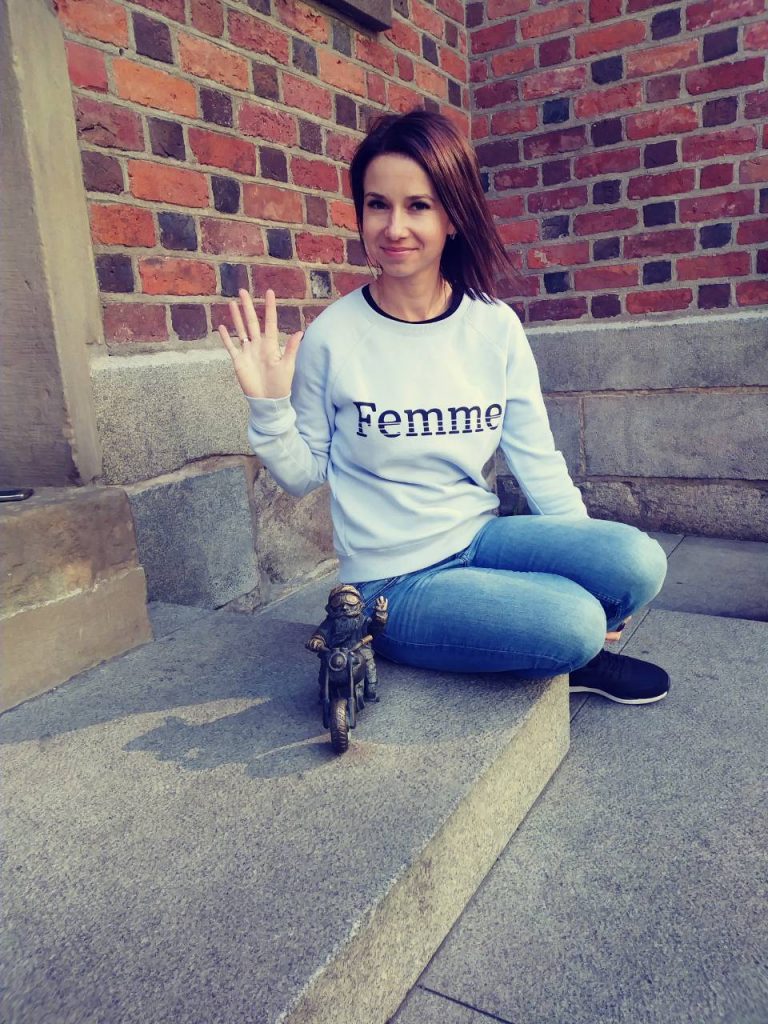 PL
Cześć! Nazywam się Tamara Opara. Język angielski jest moją wielką miłością. Już w dzieciństwie razem z moją mamą i siostrą rozpoczęłam swoją przygodę z nauką pierwszych angieslkich słówek i zwrotów. Ten język tak mnie zafascynował, że pragnęłam się go jeszcze więcej uczyć i go zgłębiać. Teraz, z biegeim czasu – sama mogę go uczyć innych, co sprawia mi podwójną przyjemność. J  Bardzo cieszą mnie osiągnięcia moich uczniów: jak młodszych, tak i tych starszych.
Każdy student – indywidualność, a każda grupa – szczególna. Tematy zajęć możecie proponować i  zmieniać w zależności od waszych zainteresowań. Biorę pod uwagę zdanie i życzenie każdego studenta. Wasze przygotowanie do zajęć + zaangażowanie +zajęcia ze mną = pewność  siebie, dzięki której umiecie poprawnie mówić , pisać  i komunikować się w języku angielskim. 
RU

Привет!  Меня зовут Тамара. Английский язык – моя любовь с детства. Лексику вместе с мамой и сестрой я учила ещё до школы.  Дальше – больше, больше, больше…и теперь английскому я учу других! От чего получаю двойное удовольствие. Безумно радуюсь успехам своих подопечных: от самых младших до самых старших.
Каждый студент – индивидуальность, каждая группа – особенная. Тематику занятий Вы можете корректировать в зависимости от своих интересов. Учитываю мнение и пожелания каждого (wink)Ваше стремление к знаниям +старания+занятия со мной=уверенная в себе личность, которая умеет грамотно говорить и писать на английском.
ENG
Hi!  My name is Tamara. The English language is my love from the childhood. I was learning English words and phrases with my Mum and sister when I was 5. Later on more, more and more…and now I teach English and get double pleasure . I am so happy about my students' progress and results: from the youngest to the eldest ones.
Each student is an individual, each group is special for me.
You can add some themes that you are interested in to our study program. I always take into consideration the recommendations and wishes of my students.
Your desire to know English+efforts+my lessons = a self-confident person who can easily speak and write in English.
Natalia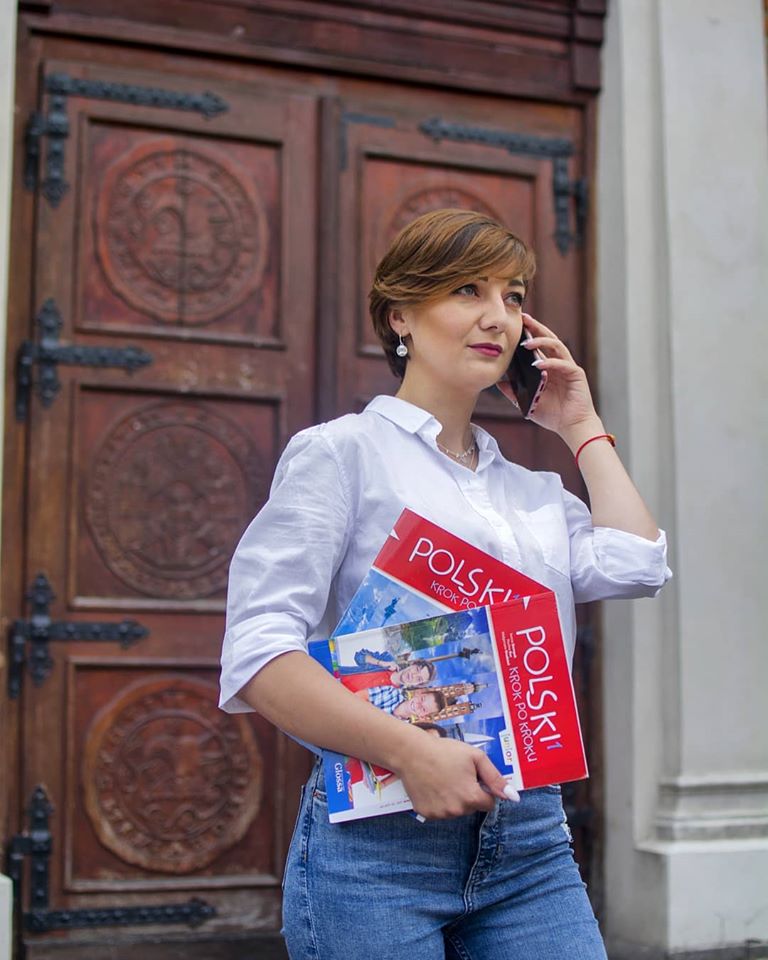 PL
Cześć! Bardzo miło Cię poznać! Mam na imię Natalia. Od 10 lat pomagam ludziom uczyć się języka polskiego. To mój zawód, który zamienił się w powołanie. Każde osiągnięcie swoich uczniów, traktuję jak własne, dlatego dla mnie tak ważny jest wynik. Lubię stawiać sobie wyzwania. Nie jestem zwolennikiem standardowych metod nauczania. Na lekcjach nie tylko słuchamy, powtarzamy i piszemy. Jestem przekonana – nauka fascynuje. Też ciągle się uczę i od swoich uczniów, innych nauczycieli i spikerów. Interesuję się motywacją i psychologią myślenia. Lubię eksperymentować, uczestniczyć w różnych maratonach. Inspirują mnie ludzie i podróże.
UA
Привіт! Дуже приємно з тобою познайомитися!
Мене звати Наталя. Уже 10 років я допомогаю людям вивчати польську мову. Це моя професія, яка переросла у покликання. Кожне досягнення своїх учнів, я сприймаю як власне, тому мені так важливий результат. Люблю ставити собі виклики, що переплітаються із моєю роботою. Я не дотримуюся стандартних методів викладання. На уроках ми не лише слухаємо, повторюємо і пишемо, ми заряджаємося позитивом. Переконана – навчання може захоплювати. Сама також постійно навчаюся і від своїх учнів, від інших викладачів і спікерів. Цікавлюся мотивацією і психологією мислення. Люблю експериментувати, брати участь у різних марафонах.
Мене надихають люди і подорожі.
ENG
Hi! Very nice to meet you! My name is Natalia. I have been helping people to learn Polish for more than 10 years. This is my profession, which has turned into a vocation. I treat every achievement of my students as my own, that's why the result is so important to me. I like to challenge myself. I don't like standard teaching methods. In class we don't just listen, repeat and write. I am convinced that learning fascinates. I also constantly learn from my students, other teachers and announcers. I am interested in motivation and psychology of thinking. I like to experiment, participate in various marathons. I am inspired by people and travels.
Anna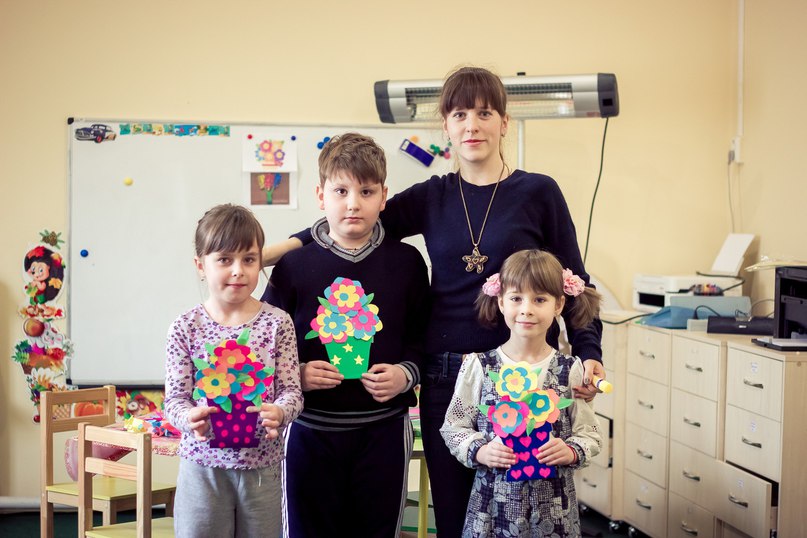 PL
Poznajmy się, mam na imię Anna, pracuję z dziećmi i dorosłymi od ponad 8 lat w kierunku twórczym "Fine Arts" oraz "Decorative and Applied Arts". Przez lata staram się odkrywać nowe talenty i wpierać miłość do sztuki oraz otaczającego nas świata, rozwijać wyobraźnię i estetyczny smak Największym i najważniejszym zadaniem jest chęć tworzenia, a wynik będzie zawsze!! Czekamy na wszystkich na nasze zajęcia.
RU
Давайте знакомиться, меня зовут Анна, работаю с детками и взрослыми уже на протяжении 7 лет в творческом направлении ,,Изобразительное искусство" и ,, Декоративно-прикладное искусство". На протяжении этих лет, стараюсь открыть новые таланты и привить любовь к искусству, окружающему миру, развивать фантазию и эстетический вкус. Самая большая и главная задача – это желание творить, тогда обязательно будет результат! Ждём всех желающих на наших занятиях. 
ENG
Let's get acquainted, my name is Anna, I have been working with children and adults for more than 7 years in the creative direction "Fine Arts" and "Decorative and Applied Arts". Over the years, I keep discovering new talents and showing the love to art, to the world around us, developing both imagination and aesthetic taste. The biggest and most important task is the desire to create, then the result is guaranteed! All of you are very welcome to join our classes.
Dina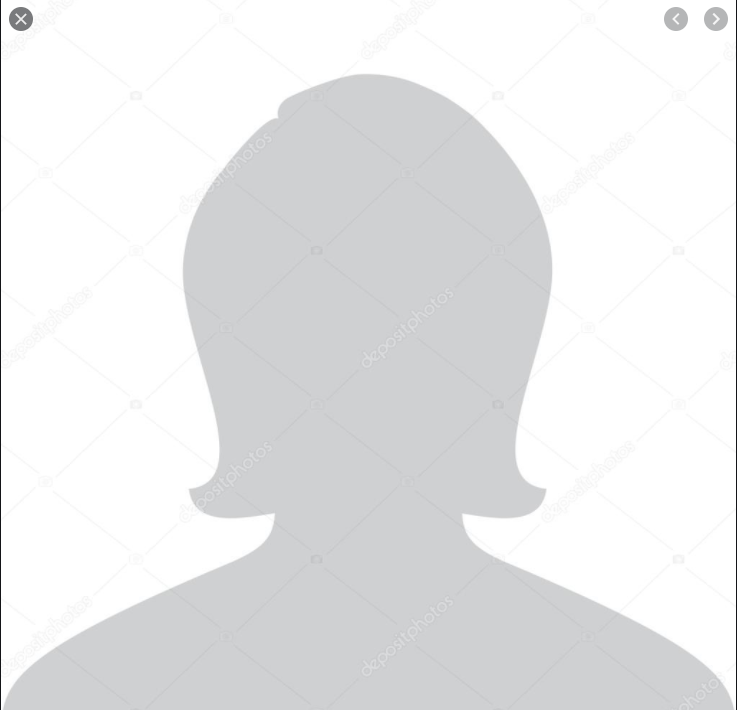 UA
Привіт! Мене звуть Діна і більше всього на світі я люблю три речі: подорожувати, читати та англійську. Я закінчила навчання в університеті з дипломом викладача та перекладача англійської мови, проте більшість своїх навиків я здобула сама – відвідуючи конференції, приймаючи участь у різних проектах, будучи волонтером та багато працюючи. На сьогодні мій досвід викладання налічує 6 років та 4 різні країни. Я працювала викладачем в Україні, Грузії, Німеччині і зараз в Польщі. Я обожнюю розмовляти англійською, думати англійською і ділитися нею. Для мене заняття є хорошим тоді, коли ти не хочеш, щоб воно завершувалось, і я роблю усе, щоб наші заняття були найкращими).
ENG
Hi! My name is Dina and most of all I like 3 things : traveling, reading and English. I did my course at university and become an educated teacher and translator but most of my skills I learnt by myself – by attending conferences, taking part in different programs, being a volunteer and working hard. Till now my work experience accounts more than 6 years and 4 countries. I prepared lessons for students in Ukraine, Georgia, Germany and now in Poland. I adore to speak English, think English and share it. For me the best lesson is the one that you don't want to end and I do my best to make our lessons good).